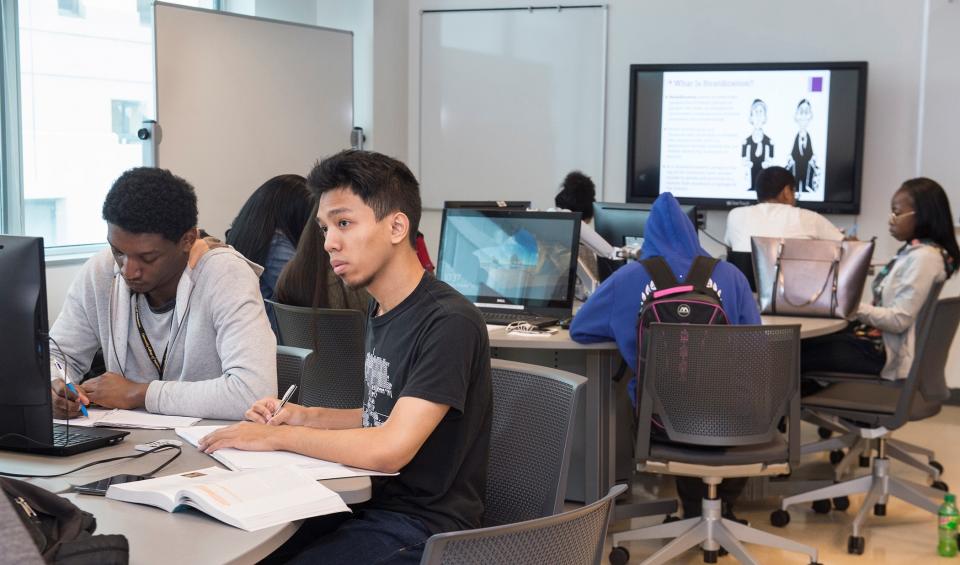 Our goal is to develop innovators and leaders in using technology and pedagogy to support student success. 
Contact Academic Technology
Our offices are located in B2-26, the second floor of the Bonnell building.

Phone Number: ext.8898

Email: academiccomputing@ccp.edu

To learn more about us, look over our various web pages.  If you have any questions, please stop by, call us, or send an email.

Follow us on Facebook!