Message from the College President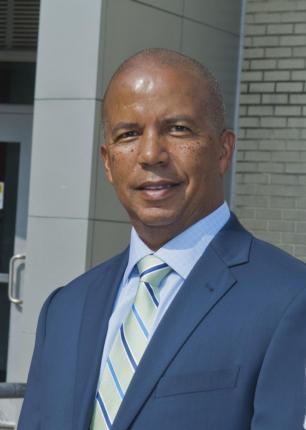 The Community College of Philadelphia Board of Trustees consists of 15 members. Members of the Board are appointed for terms of six years by the Mayor of the City of Philadelphia from a list submitted by the Nominating Panel established by Councilmanic Ordinance. Members of the Board are divided into three classes, and the term of each class expires on June 30 of the sixth year of the term. Members of such class continue to serve until their successors are appointed. The current Board membership is active in business, public service, law, healthcare and community businesses. Powers and duties of the Board of Trustees are set forth in Section 19-1905-A of the Public School code of 1949.
Board members participate in national, state and local civic professional organizations as well as charitable organizations. Members of the Board understand the community college mission and the legal and fiscal duties set forth in the Public School Code. The Board of Trustees meets on the first Thursday of each month. All such meetings are open to the public.
Donald Generals, President
2021-2022 Fiscal Year Budget
View the 2021-2022 Community College of Philadelphia fiscal-year budget.
Board of Trustees Public Comment Form
Any member of the public who wishes to address the Community College of Philadelphia Board of trustees is invited to use this form to submit a comment at least 24 hours prior to a scheduled meeting.
The written request must state the purpose of the address and must provide contact information. The maximum duration of the public comment period will be 30 minutes. Speakers normally will have three minutes to share their comments. Requestors will be notified if they are on the schedule for comment.