Single Stop at Community College of Philadelphia is an office where you can get support connecting with multiple financial resources and services, get guidance to manage life barriers that may interfere with your educational goals, and much more!
One Office, Many Services
Basic Needs
Tax Preparation
Legal Aid
Health Insurance
Financial Fitness
Resources and Referrals
Contact Us
Main Campus
Regional Centers
Did you know?
Students who use Single Stop services have higher graduation and G.P.A. rates than students who do not?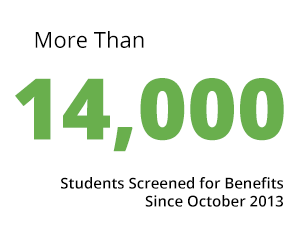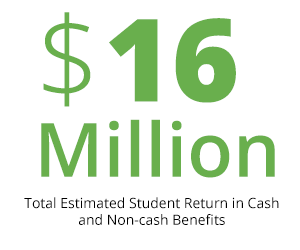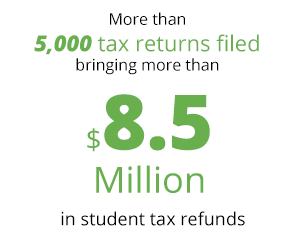 Annual Report
Our annual report has more statistics on how Single Stop greatly benefits the students of Community College of Philadelphia and the city. 
Live Stream of Project Evaluation Findings