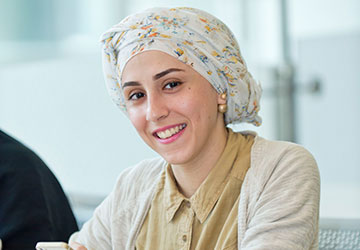 Are You Ready for Class?
Registering for classes is easy. Use the CourseFinder to find upcoming classes and times, then login to MyCCP and select Register for Courses.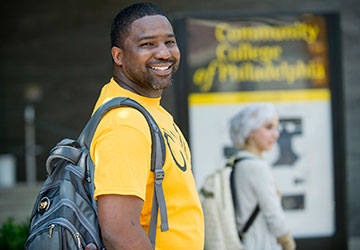 Setting You Up for Success
Being a successful College student takes work. Luckily, you have support: programs, technology and more, all geared to help you succeed.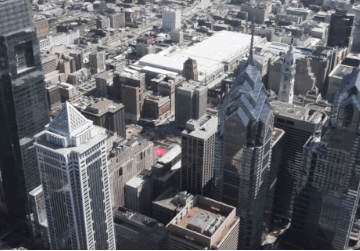 Your Own Career Coach
Start your career planning now. Search job-specific advice and salary info, build your resume, and more with Career Coach.