Welcome to Community College of Philadelphia
Letter from The President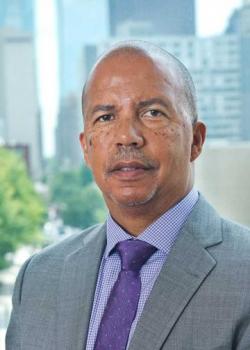 Dear Student: 
Welcome to Community College of Philadelphia.  
We look forward to helping you discover, plan and achieve your educational goals. The College's goal is to ensure your success. We offer several student and academic support services to assist you in successfully completing your college education. Student clubs, athletic teams and unique learning opportunities will help you expand your knowledge, make connections and explore interests. By fully participating in the College community, you are able to obtain leadership and teamwork skills, meet new people and build your résumé. Your contributions will also make the College a better place to work and study. 
The Student Handbook outlines information important to your success at the College, and I encourage you to read it. Our objective is to provide students with a quality, well-rounded education in a dynamic, respectful and exciting learning environment.  
Nearly 700,000 individuals have attended Community College of Philadelphia since its doors opened in 1965. Our many alumni have initiated instrumental changes and advancements in the City and beyond, moving Philadelphia forward, and strengthening the vision and legacy of the College. I know that you will carry on this proud tradition.  
I wish you the best of luck on your educational journey.  
Sincerely,  
Dr. Donald Guy Generals
President
Letter from The Vice President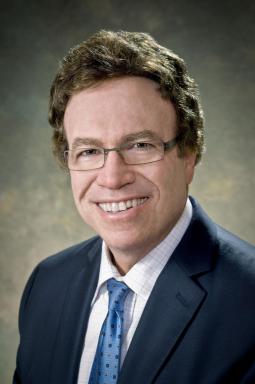 I want to welcome back our continuing students and also welcome our new students who are beginning an exciting new phase of their education. I sincerely hope your experience at Community College of Philadelphia is meaningful, exciting and productive.
The Student Handbook is prepared as a guide to help you to better understand the many opportunities and services that are available to assist you both inside and outside the classroom. This handbook will help you connect with the people, services and programs here to support your academic and personal success.
The Student Handbook also includes many of the policies and procedures that govern student life. As a Community College of Philadelphia student and member of this community, it is important that you have a thorough knowledge and understanding of the policies and procedures that are in place. Please familiarize yourself with the rules, regulations and judicial processes.
We are very proud of our rich array of educational experiences and challenge you to engage in a broad range of academic, social and cultural activities. The College has established a Virtual Student Resource Center that provides one-stop for remote access to the College's academic, financial and community resources while services are being provided remotely. Also, learn more about student involvement at the College using the Pride Portal, your online connection to student engagement, involvement opportunities and information. I wish you the very best for this new academic year.
Dr. Samuel Hirsch          
Vice President for Academic and Student Success