Welcome to Enrollment Services at Community College of Philadelphia. Here, you'll find everything you need to set up your academic goals and get on the path to success.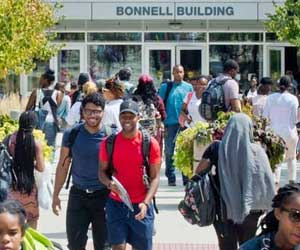 Records and Registration
It's easy to register for classes or change your class schedule, either online or in person. You can also request your transcript, update your student record, and view important forms.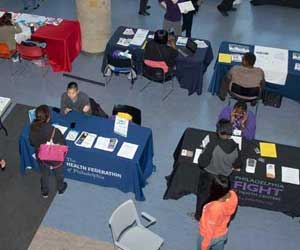 Academic Advising
If you're a current student in good standing, stop in to see an advisor or set up an appointment through MyCCP. Advisors can help you pick a program, identify career goals or discuss your academic performance.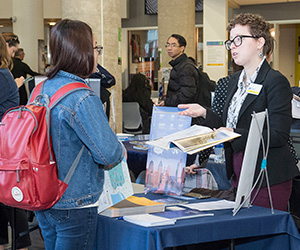 Transfer Opportunities
If your goal is to transfer to a four-year college or university after completing a degree here, you have many options. View transfer agreements with area schools, or search for a comparable major.