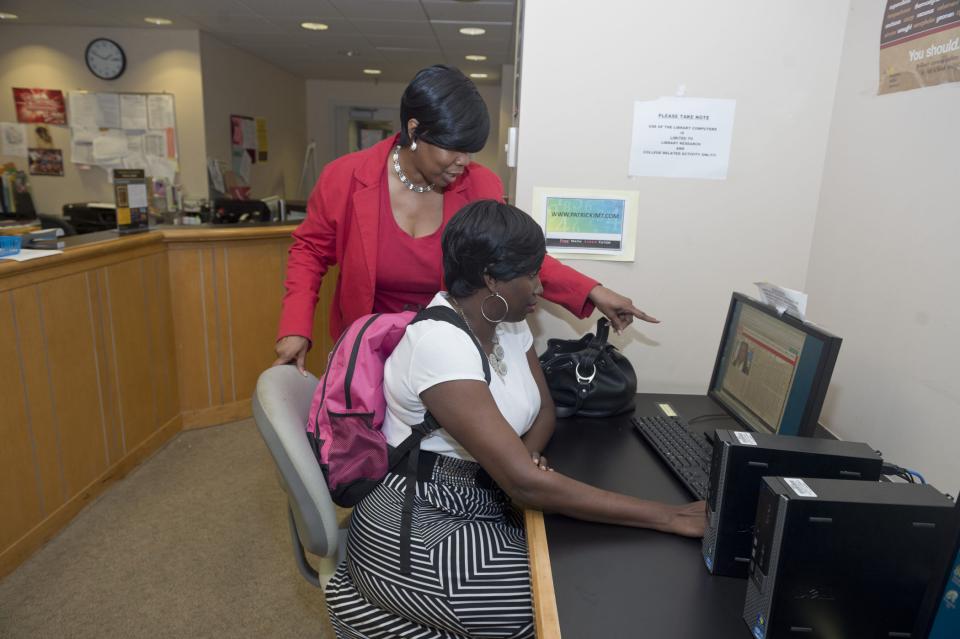 The Library encourages every faculty member to place books, journal articles and other items in our reserve collection for students' limited access. Items placed on reserve may be Library-purchased materials or instructors' personal copies.
For security purposes, all reserve materials must be tagged with a "magnetic security strip." Faculty members not willing to have their personal copies security stripped for fear of defacing their books should contact the Library in writing while submitting the items for reserve. The Library cannot accept responsibility for items lost or stolen while on Reserve. Despite various safeguards against theft, it is impossible to guarantee that items will never be stolen.
Copyright restrictions permit the Library to place only one photocopy of any item on reserve for each discipline instructor.
How to Place Items on Reserve
To place items on reserve, complete and print out the reserve request form and bring it, along with the item(s), to the Circulation Desk. Reserve requests will not be accepted without the completed form.
Reserve requests must be received in the Library before the semester begins to ensure their availability on the first day of classes. This includes Library-owned materials as well as Instructors' personal copies.
Need Assistance With Reserve Requests?
For further questions, feel free to contact Michael Krasulski at Ext. 8397 for Main Campus or the West Regional Center, Carol Jewett at Ext. 6270 for the Northeast Regional Center, or Jacquelyn Bryant at Ext. 6019 for the Northwest Regional Center.