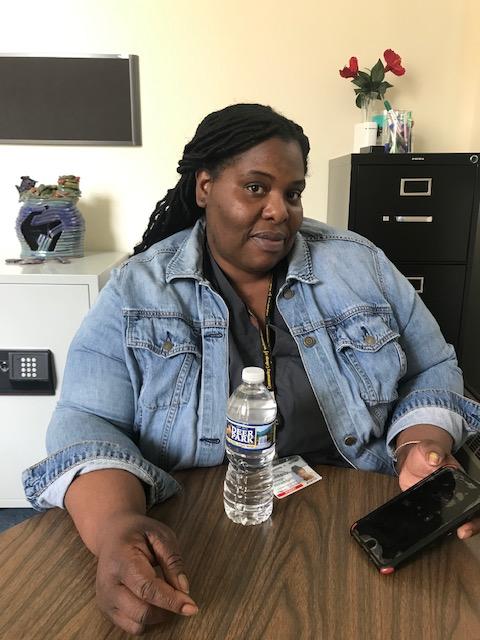 I went to CCP for a while, then I stopped. I was laid off from my job last September. One of my goals was to just focus on school. So when I was laid off, I took the opportunity to come back. Because of CCP's policies, a lot of my classes transferred and I was able to come back and only take about three to four classes. 
Since I was a child, I always wanted to be an FBI agent. The movie that inspired me was, The Silence of the Lambs. In general, I always wanted to be in the law enforcement world—especially living in North Philadelphia. That is the reason why I'm going to CCP now for Criminal Justice. 
My plan after graduation is to begin at La Salle while working part time. My education is so important. I let my work get in the way previously; now I'm taking my education seriously!
Editor's Note: Shawana graduated May, 2019 from the College. She was a member of the College's KEYS [Keystone Education Yields Success] program.