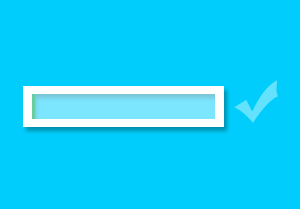 Guided Pathways: A Vision for the Future
Guided Pathways elevates the College's focus on student outcomes by providing a clear path to academic and institutional success.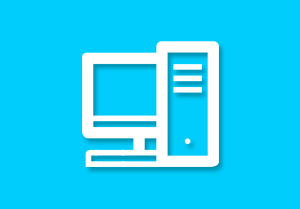 Get Connected with ITS
Need tech support? Contact 4ITSupport at (215) 496-6000, option 1; email 4ITSupport@ccp.edu or Create a Support Ticket.
Latest News and Updates
Taking classes during our accelerated 10-week term is a great way to reach your goals more quickly. Classes start on February 14, 2017. Use Course Finder to search for "10A" classes then login to register, or use the MyCCP Mobile app to find and register for classes from your phone. 
Review the Spring 2017 Service Center hours for Main Campus and Regional Centers.