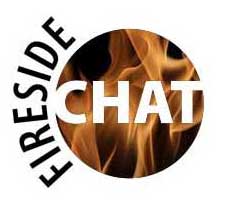 Encouraging diversity throughout the College community is more than a goal; it's a shared mindset and commitment. Please join me to engage in a conversation recognizing Women's History Month.
Share reflections on your favorite book, poem, song or any artistic expression celebrating Women's History Month.
This Fireside Chat will take place on Monday, March 19, 2018, from 3 to 4 p.m. in the Winnet Student Life Building Coffeehouse. 
Refreshments will be served.