Office of Assessment and Evaluation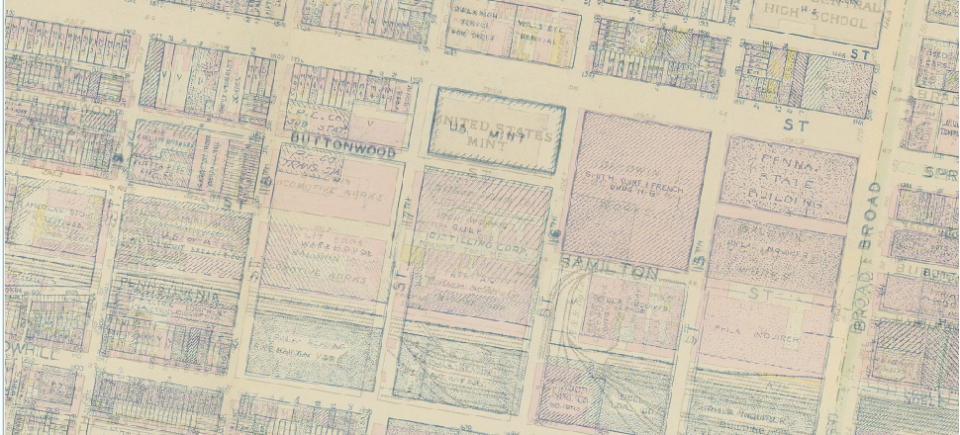 Assessing and Responding to Student Learning Outcomes
The Office of Assessment and Evaluation helps ensure student success by collecting and analyzing information on the student learning experience. We then offer ways to respond to that information through changes in practice.
By helping plan, implement, and align assessment activities at the Course, Program, and Institutional Level, we ensure that faculty, staff, and administration at the Community College of Philadelphia are creating student experiences with students' successful outcomes in mind. 
By helping collect, analyze, and act on assessment data, we help ensure that faculty, staff, and administration at the College are responding to student experiences.
 Academic Program Reviews 
Every Program, Academic Certificate, and Proficiency Certificate is reviewed once every five years. These reviews research how and whether programs are helping students succeed and helping the College achieve its Mission, Vision, and Goals.
Accreditation
Institutions of higher education are held accountable to make improvements based upon assessment findings by their accreditors. Community College of Philadelphia is accredited regionally by the Middle States Commission on Higher Education.
If you have any questions or need additional information, please contact:
Teresa Frizell
Office of Assessment and Evaluation
Phone: 215-972-6308
tfrizell@ccp.edu
Community College of Philadelphia
1700 Spring Garden Street
Room M2-36
Philadelphia, PA 19130