The College Library subscribes to the Philadelphia Business Journal, which includes access to other cities as well: Albany, Albuquerque, Atlanta,, Austin, Baltimore, Birmingham, Boston, Buffalo, Charlotte, Chicago, Cincinnati, Columbus, Dallas, Dayton, Denver, Greensboro/Winston-Salem, Honolulu, Houston, Jacksonville, Kansas City, Los Angeles, Louisville, Memphis, Miami/Fort Lauderdale, Milwaukee, Minneapolis/St. Paul, Nashville, New York, Orlando, Phoenix, Pittsburgh, Portland, Raleigh/Durham, Sacramento, San Antonio, San Francisco, Seattle, Silicon Valley, St. Louis, Tampa Bay, Washington, D.C., and Wichita.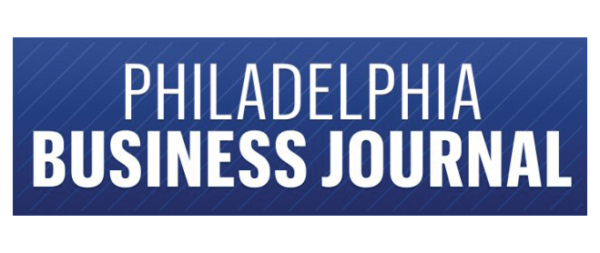 The subscription also includes the current and next year's Book of Lists, as well as access to the 10+ year Digital Story Archive, Local Business Leads, and more.
There is a 30-seat limit, so please logout when finished.
Available from the Database A-Z List. (If off-campus, log into MyCCP first.)